COLOUR RANGE LOCKERS
4 Compartments Colour Range Locker
Compartment locker with vents to let the locker breathe
Locker Sizes Available
1780MM High x 305mm Wide x 305mm Deep - Code 701212/4
1780MM High x 305mm Wide x 380mm Deep - Code 701215/4
1780MM High x 305mm Wide x 460mm Deep - Code 701218/4


Available in nests of two and 3 units saving even more money! Please call for pricing.
Choose from 7 standard door colours available for all locker sizes

Silver Grey RAL 9006

Black RAL 9004

White RAL 9016

Orange Ral 2003

Ocean RAL 5024

Jade RAL 6021

Lemon RAL 1016

Lilac RAL 4008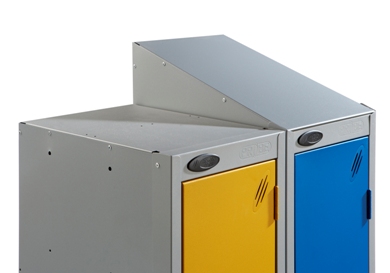 Optional sloping tops to prevent casual locker top storage.
Standard included Lock Options of: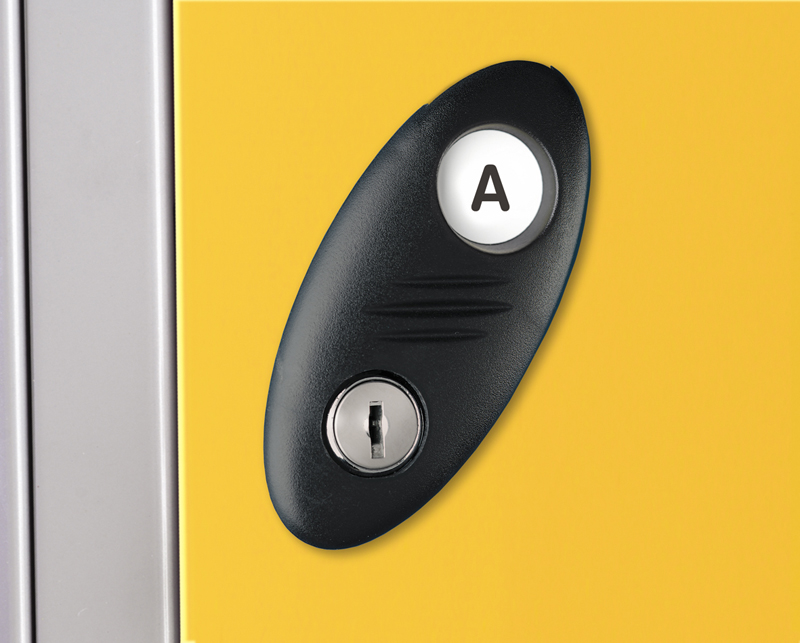 Type A Locks - Key Locking
(Standard Cam lock with 2 keys supplied per lock)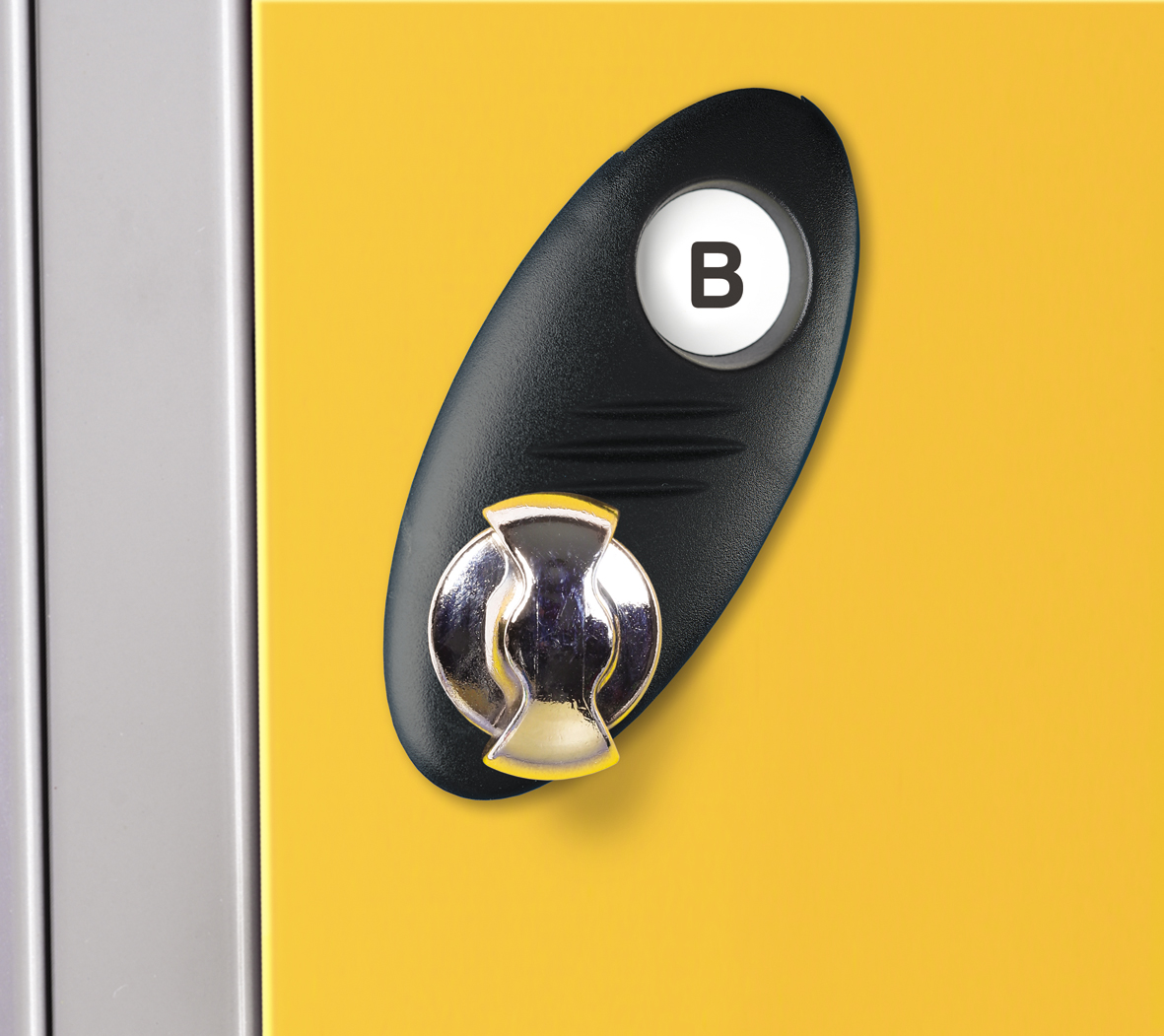 Type B Locks - Hasp & Staple
(suitable for padlocks not supplied)
Optional Lock choices of: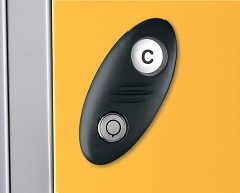 Type C - Radial Pin Locks
The radial pin locks are designed to provide greater levels of security over standard key locks. Two keys provided with each lock. Master keys also available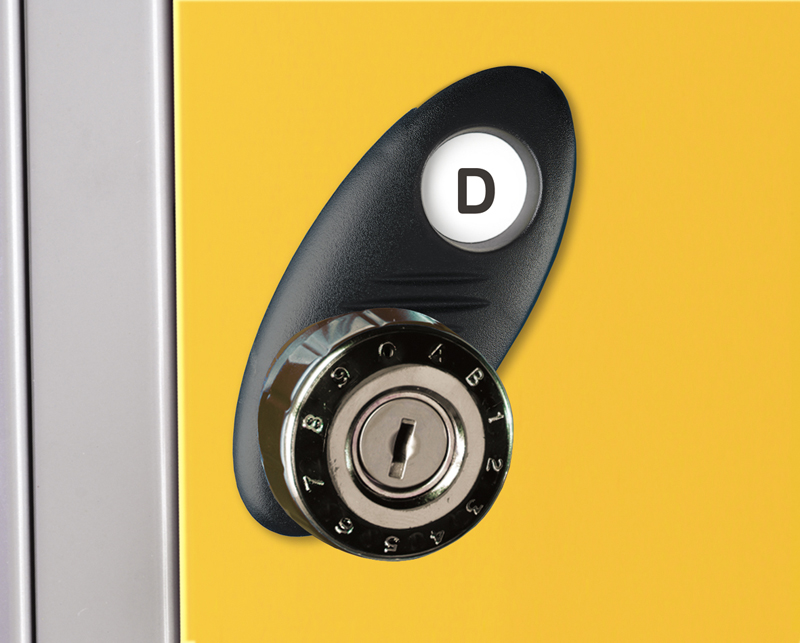 Type D - Combination 3 digits combination Lock
A basic but effective 3 digit pre coded combintion lock.
Please note that this lock is supplied with a preset code that cannot be changed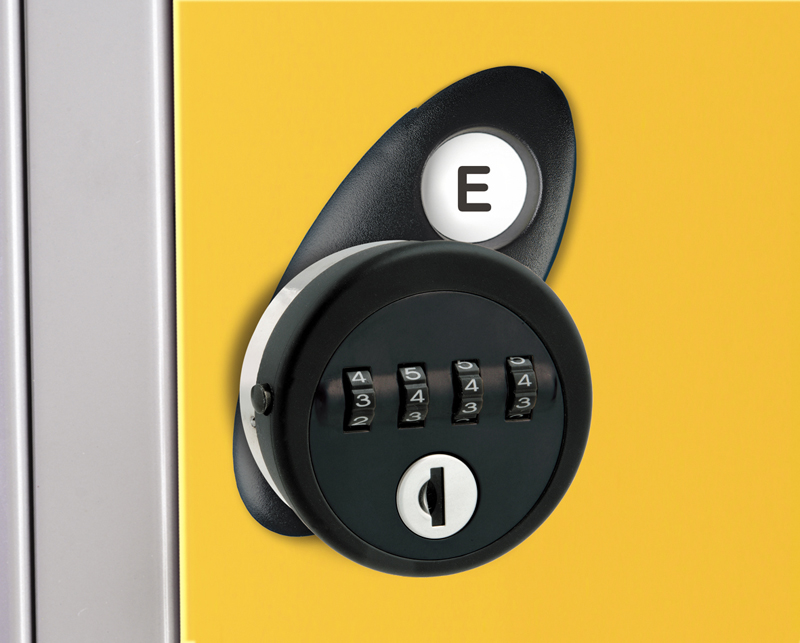 Type E - Code Re-programming 4 digits combination.
This lock is more sophisticated than the similar Type K lock as you can find an existing code and reset the code using the master key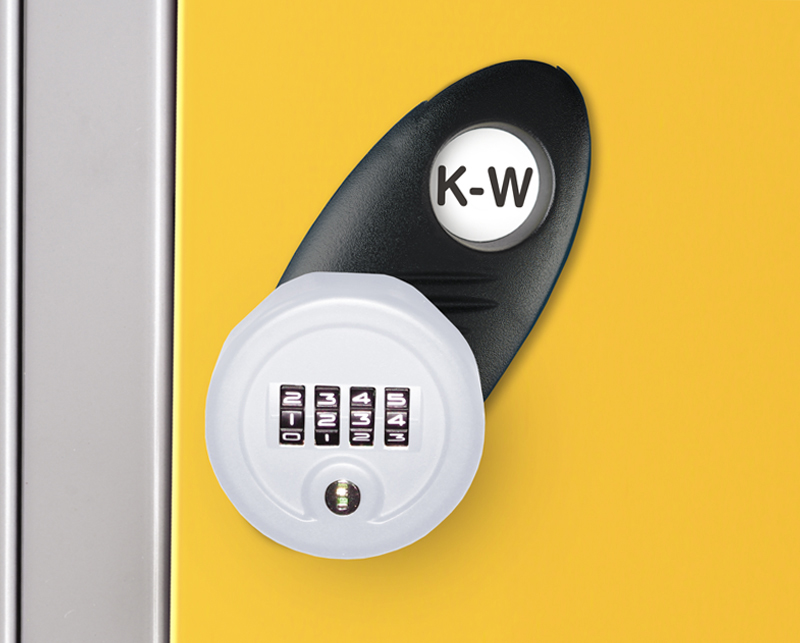 Type K -Re-programmable 4 digits combination lock

A master key can be used to open all locks.
To reset the codse you need to use a detecting plate/shim to locate the set number prior to resetting it for another user.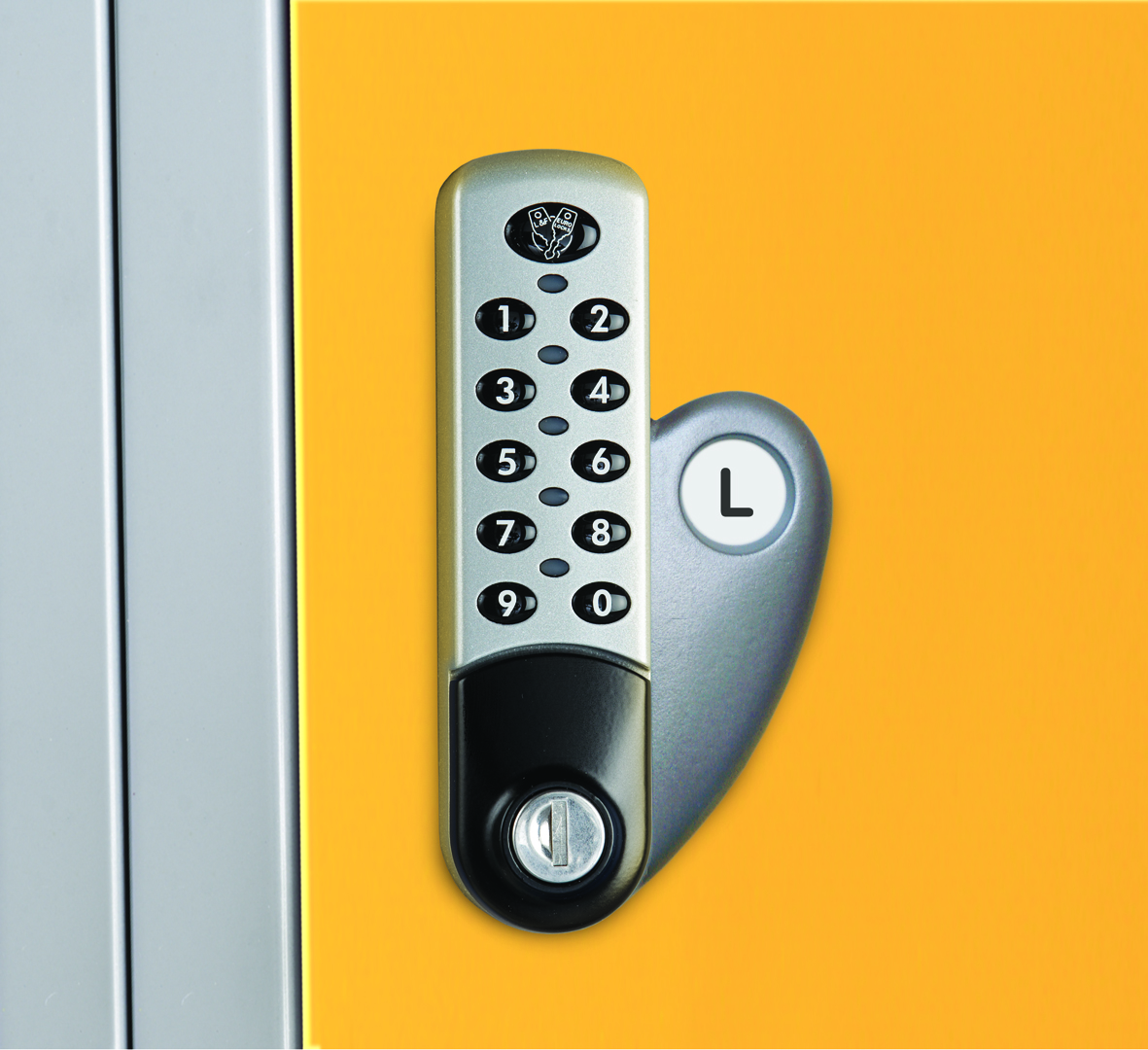 Type L - Electronic Digital combination Lock
4 digits user code
8 digits master code
Choice of Modes -Private mode (user code retained when opened) or
Public mode (user code lost when opened)
Technician mode (user code retained with lock set in Public mode)
Mechanical override key, 2,000 differs, master option

Master keys for standard cam locks are available as an extra option.
The total £ value shown, when ordering, in your "lock Type" selection is the total for a lock on each door/compartment of your selected locker.