Nowadays, in the UK with the increasing urbanizing there is a storage locker for almost every place and purpose, created keeping in mind its usage. Whether you are seeking for Lockers in the UK for the schools, offices, gyms, clubs, banks, museums, sports club, swimming pool and more. And the significant benefits that storage units is easy integration, robustness, flexibility, various dimension, simple to clean and more. Moreover, you do not have to go shop to shop looking for the storage solution for your requirement as you can buy lockers online. Understand the complete product description of the storage unit, check out its feature and facility it offers and later you can make an informed purchase of lockers online.
Different Types of Special Lockers for Use
Let's see a few unique lockers designed to offer a unique storage solution.
PPE Lockers: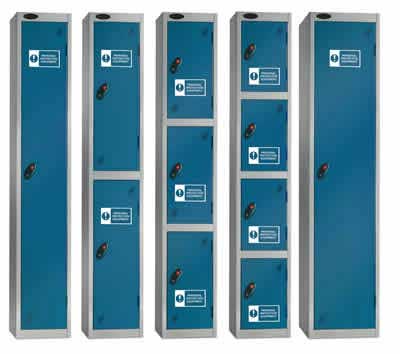 The full form of PPE is Personal Protective Equipment and it includes appropriate clothes and equipment worn by people working in numerous industries such as a chemical factory, construction sites, firefighting division, hotel/catering or mining. The clothing counted as PPE are hard hats, steel toe capped boots, protective gloves, face masks, cloak and protective jackets. These are the places where it is mandatory for the employees to wear PPE uniforms and to store them safely PPE Lockers are allotted. Moreover, in many working environments it is mandatory to have PPE storage unit conferring with Work Regulations 1992 Part 5.
Mobile Phone Storage Lockers: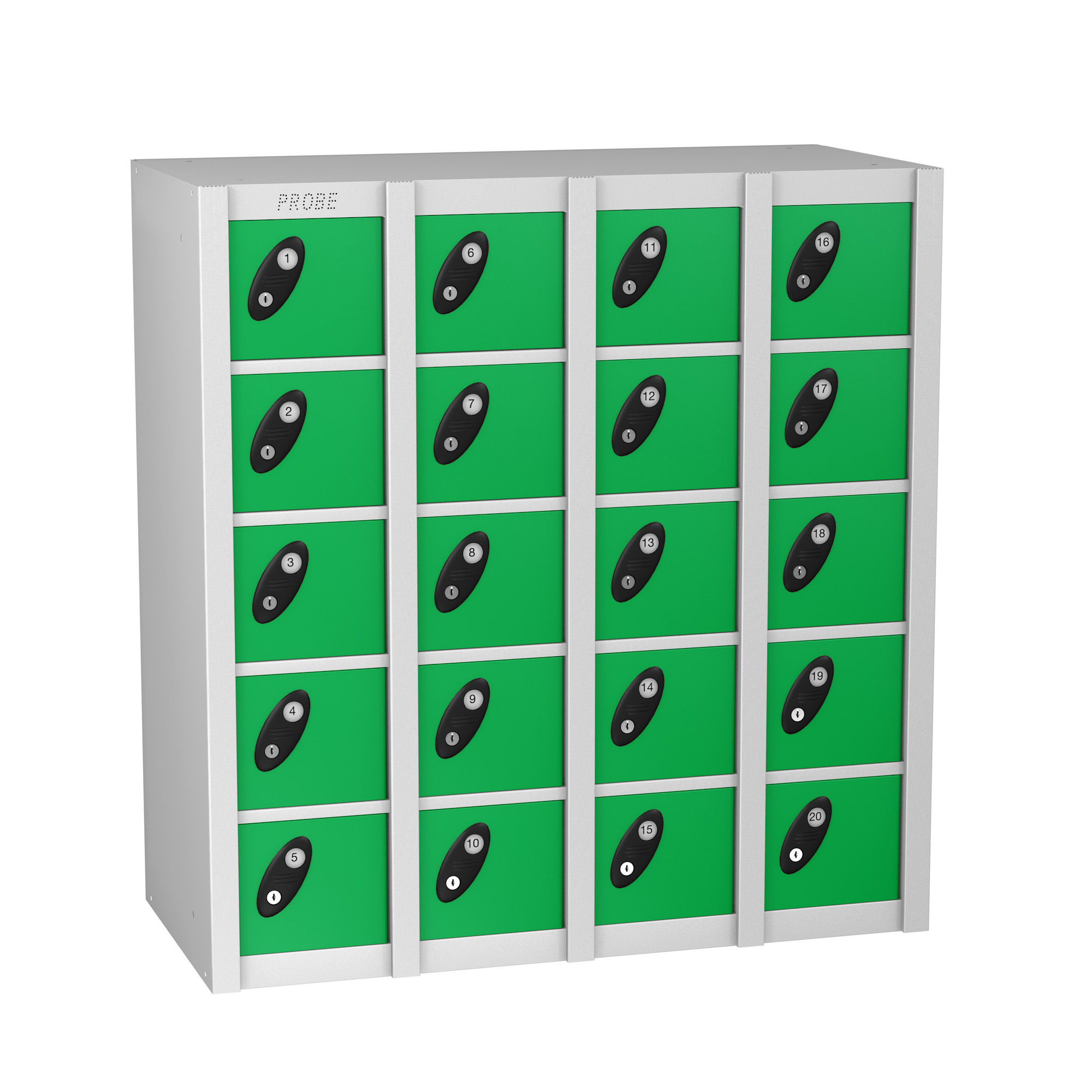 In past few years personal mobile phone ownership has elevated drastically all around the world. From school children to senior citizens everyone carries a mobile phone or smartphone for easy communication. Although there are several places where carrying a mobile phone is restricted due to security reasons. Therefore in such places a storage unit called Mobile Phone locker with individual lockable compartments is provided. There are four main ranges of such storage unit with 8 compartment lockers, 20 compartment lockers, 40 compartment lockers and 16 compartment lockers.
Garment & Laundry Lockers:


Laundry lockers are used in a wide series of locations counting construction sites, exercise facilities, academic institutions, and locker rooms. Made of high-grade steel doors and an anti-bacterial powder coating, Garment & laundry lockers rises organization, neatness, and keep filthy laundry off the floor. Furthermore, it offers security for uniforms and equipment, decreases the risk of misuse and robbery as each locker can be separately secured with a key, improves management within the facility rooms and are available in diverse colors for installation.
Conclusion:
All these storage units are quite beneficial for particular storage and with growing certifying culture they are bought in high numbers. You can also find these storage systems online along with complete production. Buy lockers online to make a well-informed purchase and save time, effort and money.