Today, there is a wide range of wardrobe variants that cater your needs and requirements without compromising on design, storage capacity and budget.
One of such variants is slim Wardrobes. To offer you superlative comfort and to complement your house space in an effective and efficient way, slim wardrobes are your perfect teammates.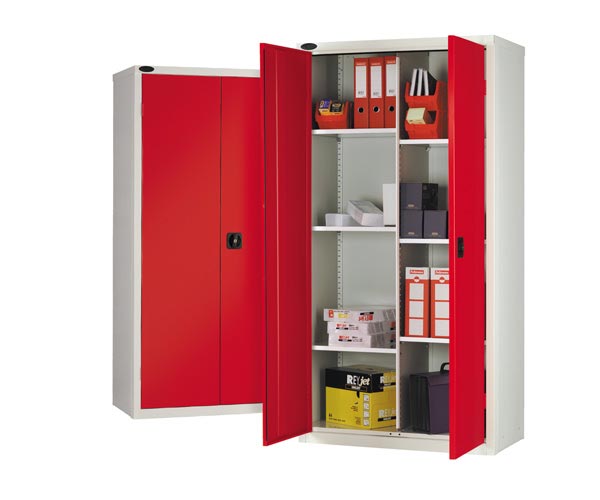 Keep reading to find out why slim wardrobes for sale are the best fit for your house and their types.

What are Slim Wardrobes?
Slim wardrobes are narrow and minimized wardrobes that may or may not have a mirror. They are primarily made up of wood or steel. The dimensions of a standard narrow wardrobe are H-187cm x W- 40cm x L- 52cm.

Advantages of Slim Wardrobes
● Suitable Size- Slim wardrobes are easy to maintain because of their size. They are the perfect storage solution for smaller places and can also be paired with the main wardrobe. Though limited, their storage capacity is spacious enough to allow you sort and shelve important items thereby justifying the notion "Less is more".
● Easily Portable- Whether you're relocating to a new place or re-positioning your bedroom as part of a comprehensive house makeover, your slim wardrobe won't trouble you. Because of their light weightiness, these wardrobes are easily transferable from one place to another. You may also choose not to empty your stuff while shifting as in case of large sized wardrobes.
● Complements Smaller Spaces- Large wardrobes adjusted in smaller spaces give an untidy look. The residual space left after installing such wardrobes may not be enough to place or house additional objects. Instead, slim wardrobes are just the perfect fit for small spaces.
● Enchanting Style- Slim wardrobes can be availed in different designs. From Enchanting white to impactful brown, they are a mix of discrete colors and material which combine elements of design with long lasting durability. Different patterns and eccentric metal hand knobs give the best finishing touch to these wardrobes.
Types of Slim Wardrobes for Sale
Based on your interest and preference, you can pick your slim wardrobe from the following variants.
1. Single Door Wardrobes- These are basic wardrobes with single storage unit having a standard depth of 58cms and height of 180cms. They may contain 1 or 2 chests in order to help your store small but essential stuff. You also have the option to choose a mirrored single door slim wardrobe with a mirror attached on the outer part. They are primarily available in white mat or oak finishes but may also be subjected to the material used.
2. Double Door Wardrobes- Longer in length and breadth, these wardrobes have two storage units with standard depth of 56cms. Their height may range from 170-182cms. The standard number of racks are 2 which can be stretched to 3 or 4. Their base can be with or without legs.
On the Basis of Material
1. Metal Wardrobes- These wardrobes are made up primarily of steel and are strong enough to withstand certain damages. They are water resistant and comply with the best safety and security standards. They come primarily in copper grey or white color variants. They are required to be maintained because if scratched, they may give a shabby and unwanted look.
2. Wooden Wardrobes- These wardrobes are made up of oak or plywood. They are stain and termite resistant and offer different designs to choose from. Black, brown, light brown and white are the principle colors available in these wardrobes. However, in addition to scratches, water may also damage these wardrobes considerably which mandates a careful maintenance.
Get Your Slim Wardrobe Today!
"Building a wardrobe is more important than following the trend" this notion clearly sums up the importance of having a well-sorted and well crafted wardrobe. Not only do slim wardrobes help you save time but also manage your house and stuff productively. Get your slim wardrobe today and take your maintenance to the next level.