We are living in such a fast paced world, but did we ever notice, how often we come across our "needs" to settle things quickly and forget about it being misplaced? If yes, then, there are storage lockers that can help even the most unorganised person to settle things properly and find it, when needed. Storage lockers are desired just about everywhere we go, whether it is schools, offices, facility center, swimming pools, garages, etc. They are useful for numerous reasons hence it can be called as highly versatile commodity that is good to invest in. Companies and households usually custom order to fit the corners and hence they buy storage lockers after getting it carefully designed from the designing teams. These storage lockers helps to tuck away things safely and they are made of hard metals which are robust in technology with unique keys.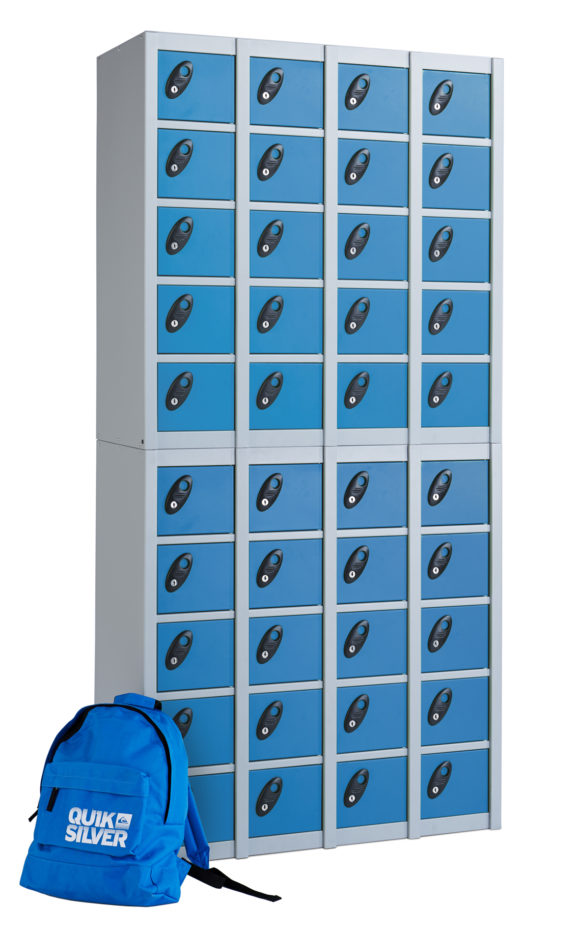 Storage lockers have tremendous use in schools for students where they can store their things or important project works they may have worked upon. The same benefit goes to office goer who can feel at peace while he is away in important business meetings, lockers are beneficial to anyone who wants to keep their things safe and private. To buy storage lockers in the UK, one needs to know their own requirements and they can then buy ready pieces or order them through custom designing. Some of the highest quality custom storage lockers are available in different colour options to suit the place requirements. The designers can help decide the best design suited as per the requirements of the clients.
As far as the storages are concerned, one can entirely have uniqueness as far as the designs are concerned. One can have them with the designs matching the brand colours or of the particular shape, size or height. Here are some of the benefits that can help you feel safe about your belonging and concentrate on your tasks at hand better.
Boosting self-confidence – Whilst with the amount of security one desires for keeping their belongings safe, it gives sense of confidence to individuals helping them feel secured about their private things.
Helping to reduce the stress – Most times the workers or individuals are so consumed in their work or processes, they forget about their belongings. The lockers help them to store their important documents or projects hence reducing overall stress for worrying about their things.
Enhances responsibility – For office employees or students, having lockers gives them a sense of responsibility. They become more concerned for keeping their belongings in a safer place, which they can use. This helps to organise themselves better.
Helping improve time management – The lockers helps any person to use it, as and when required hence the smallest of items can be tucked without any efforts. It not only helps to keep the area clutter-free but saves time searching for things at 11

th

hour.
You can now buy storage lockers having custom design, sizes and materials. Lockers not only increase the sense of responsibility but an excellent tool for time management. Storage lockers look better with brand colours on, hence, they can even be designed to match one's office's theme or décor.
Shelving store in the UK provides the most useful and carefully designed lockers to suit your requirements. The custom design makes it even more useful to suit the background of offices, storage spaces, institutions, libraries, swimming pools, etc. buy them today to get the best affordable pricing.